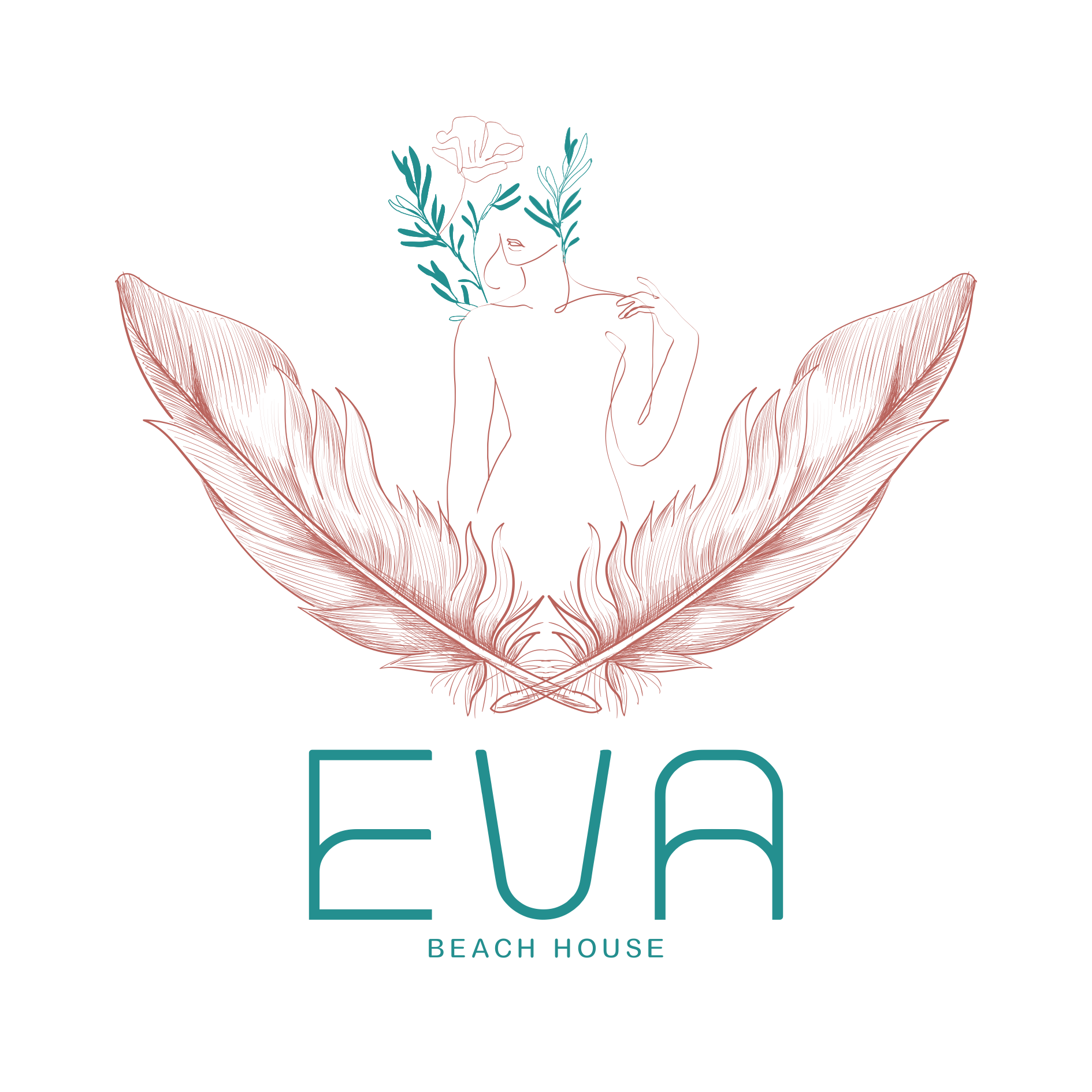 Eva Beach House stands apart with its singular Tulum-style theme coupled with its exceptional high-end service, where guests can dine and socialize in a relaxed, laid-back atmosphere while being pampered beyond limits amid unmistakably elemental surroundings.
The venue presents culinary delights that are sure to leave you craving for more, all in a warm and friendly atmosphere that feels like home away from home. A rich selection of the day's fresh catches, dry-aged meat, and a menu that takes your taste buds on the culinary journey of a lifetime offer just a small glimpse of the Eva Beach House experience.
Eva Beach House offers a broad range of options for our guests, whether you are looking for a sit-down dining experience, or just want to enjoy a meal while relaxing on the beach. The variety of selections on Eva Beach House's tempting A La Carte will leave you wanting to sample everything beginning with the starters, which include our exquisite Carabinero Carpaccio, our luscious Fassona Beef Tartar and scrumptious Escargot, among many others.